Get "GRIFF'S"
latest news & updates
Provide name of event/group/church, date of event, capacity & budget.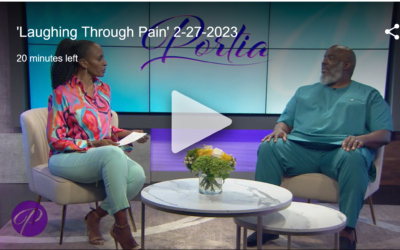 They say laughter is the best medicine, but laughing through pain is easier said than done. Two funny men, "Griff" and George Willborn share, funny and entertaining stories of how they laugh through pain.
Thank you Sharí Nycole for having me on your podcast #JustAThought | really needed that, wasn't ready for your question but I gathered myself (smile)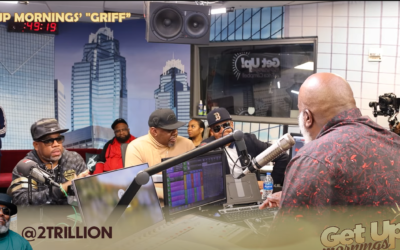 All six fellas of New Edition stopped by to see "GRIFF," and the legendary R&B collective gave up all the details on their upcoming tour.